International
We maintain and are continuing to explore links with other churches overseas to provide long term encouragement and support for them and also so that we may learn and be challenged in return.
Paul and Ruth Turner in Lima, Peru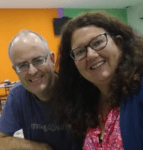 Paul leading Latin Link globally from a Peru base
Ruth working with Latin Link across the continent on member care
Both involved in their local church
Currently in the UK combining work with Sending Country Assignment (home leave) from March – mid September.
---

Paul and Claire Woodington in Wewak in Papua New Guinea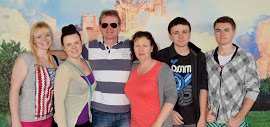 Working for MAF to bring aid and medical care to remote people in Papua New Guinea
Flying in extreme weather conditions and difficult terrain
Working with the local community on health and education related projects
Demonstrating their faith to people with a culture of fear and superstitions
Mission Aviation Fellowship (MAF) uses planes to transform the lives of the world's most isolated people in need.
For more information https://greatchristianadventure.com/ and https://www.youtube.com/watch?v=ubdRAvKFF24
---
Beni, Irma, Sammy and Sibora Xhako in Tirana, Albania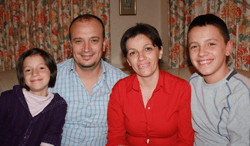 Developing a national ministry in worship and evangelism – Leading the worship team at the International Church in Tirana
---
Pastor Nicholas Ong'amo in Kakira, near Jinja, Uganda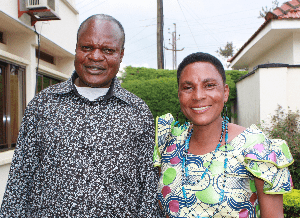 with his wife, Maria, leading the Kakira Christian Centre (church and associated ministries)
running the Tumaini (Hope) Children's Home for over seventy deprived and orphaned children of the local communities
---
Ruth and James Neve in Delhi, India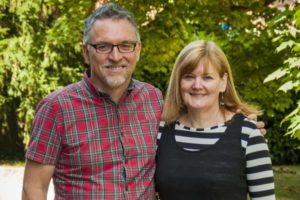 New arrived and learning the language. Beginning to work on community projects on behalf of BMS World Mission