Contact us
Whilst the Church is closed you can get in contact by email – info@christchurchwgc.org.uk or call the 'Virtual Church office' on 01707 819120, Mon – Fri 10am – 3pm. The Church office 01707 335161 is being checked weekly.
Sunday mornings & evenings, Church offices and some midweek activities
Peartree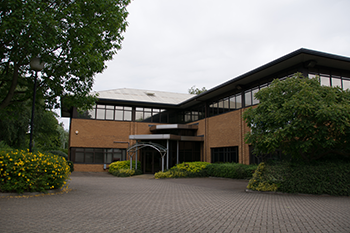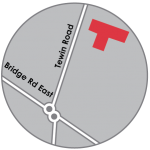 Our Peartree site is on the east side of Tewin Road. There is parking on site.
Sunday mornings and midweek activities
Parkway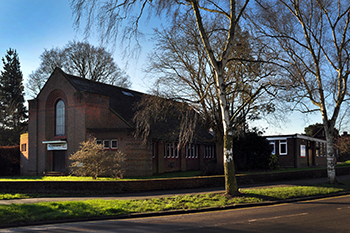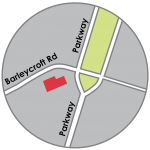 We can be found on the corner of Parkway and Barleycroft Road. We do have a small car park but if you need to park along nearby roads please check the parking restrictions. We also ask that you park with consideration for our neighbours & keeping driveways free, and avoiding parking on grass verges or opposite cars already parked there.
Below is a map of Welwyn Garden City with placemarks for both locations. Click the + button to zoom in for road names and the – button to find us within Hertfordshire.
View Christchurch Baptist locations in a larger map