Fun 4 Families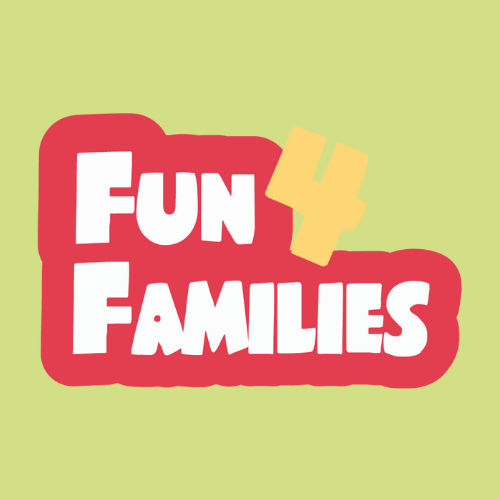 Fun 4 Families is a monthly event that we run for families who have children aged 0 to the end of year 6. At Fun 4 Families, we host a fun morning for the whole family to come together for some fun, crafts, and games. During the session we serve refreshments which include a bacon or sausage sandwich along with cold and hot drinks.
Each month our Fun 4 Families has a theme which the crafts and activities are linked to.
When – One Saturday a month from 10am till 11:30am
Where – At our Parkway site (for the summer term)
Upcoming dates for Fun 4 Families
Saturday 14th May
Saturday 12th June
Saturday 10th July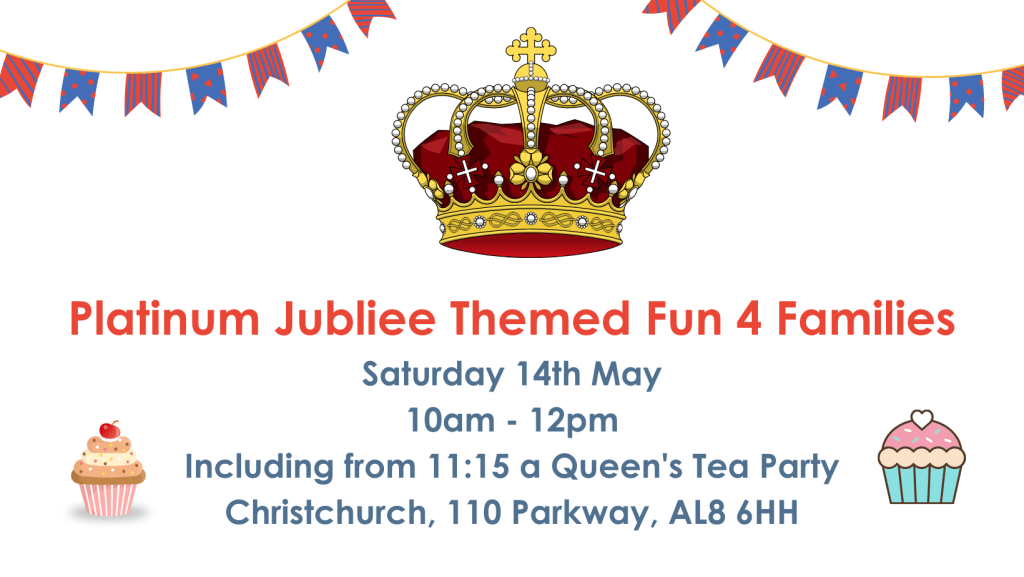 For this month, we are asking for families to pre-book their places for catering purposes. Places need to be booked per person attending via Eventbrite
If you have any dietary requirements, please email the team directly so that we can ensure that these are catered for.
To stay up to date with news from Fun 4 Families, why not check out our facebook page for the latest updates?
Contact
For further information, email Jo our Fun 4 Families group leader or call our church office – 01707 335 161