Hello Christchurch Children and Families
Here at Christchurch, we believe that children and their families matter to God and that is why we would love to get to know you all, either on a Sunday or at one of our mid-week groups or events. Our children activities are for kids aged 0-11 year olds and we can't wait to meet you.
Our dream and values
We love children (and their families) and know that God loves them too! Our dream is to see children transformed by God's love. All of our children groups and events offer a warm, welcoming and safe place for everyone to belong. Everything we offer for children and families is based on our 4 core values which are outlined below.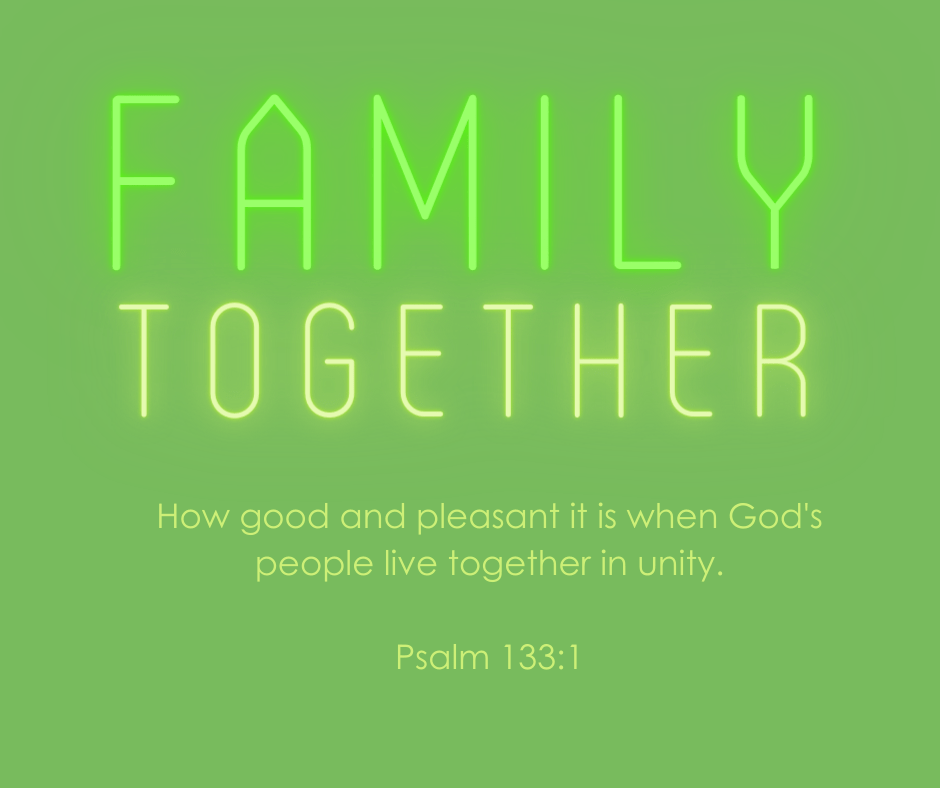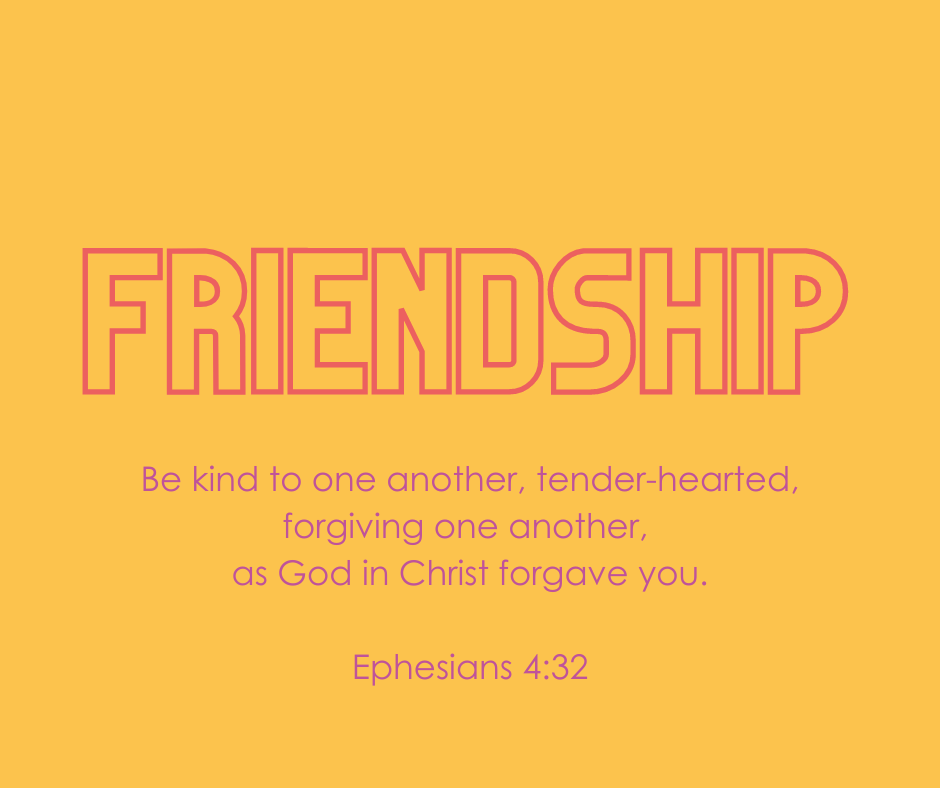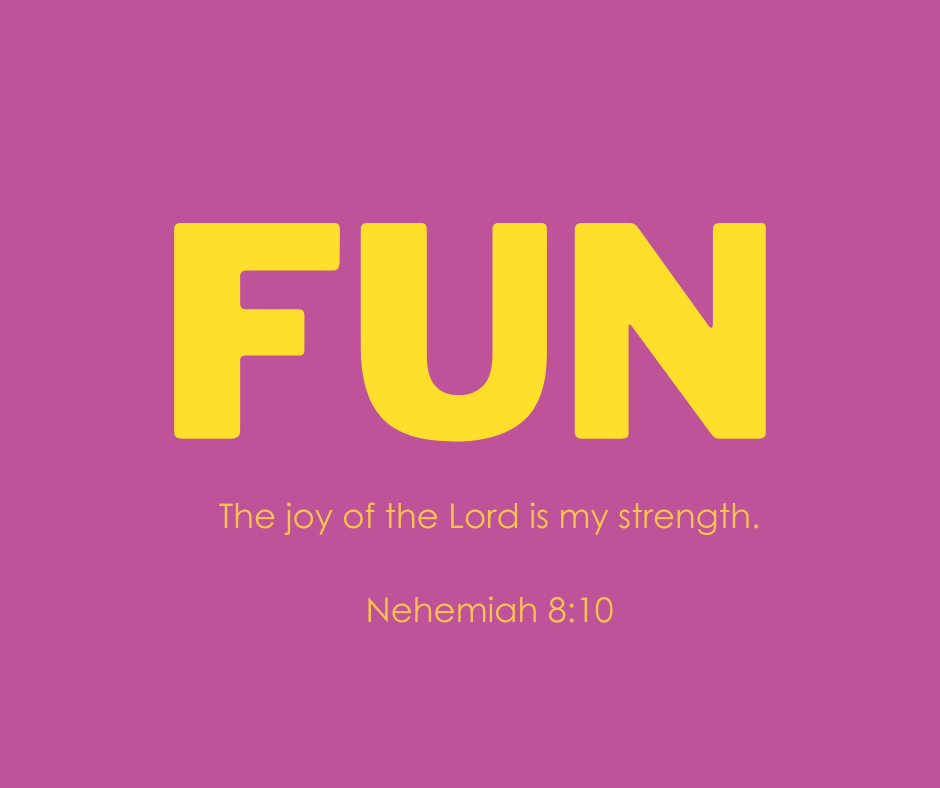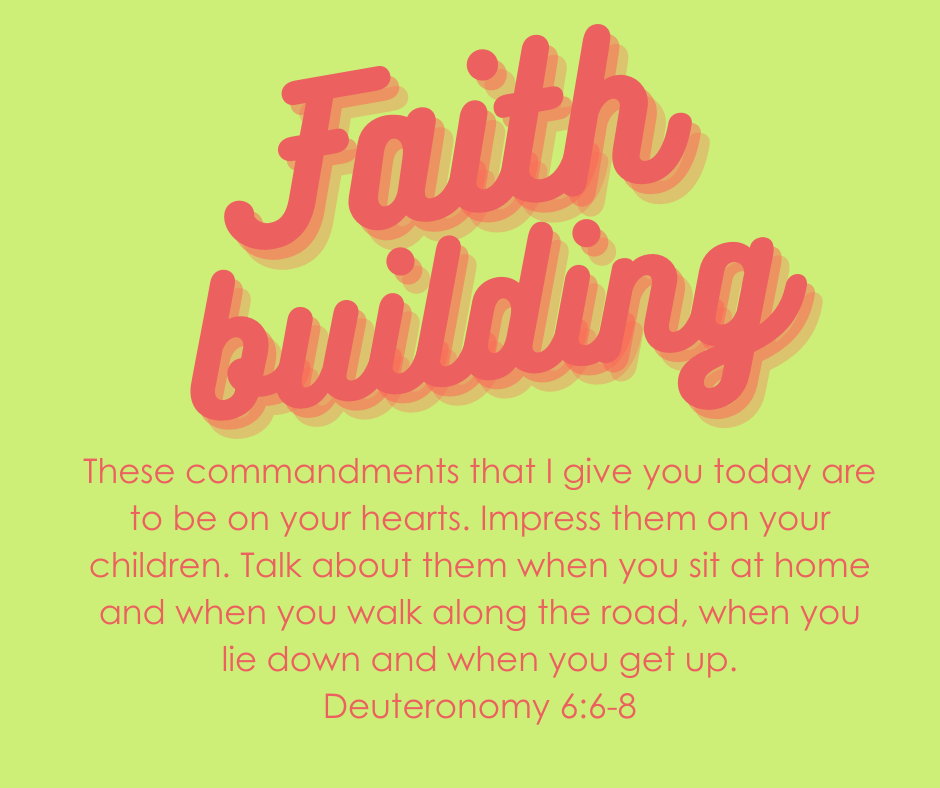 Family Together – We are about everyone belonging and feeling welcome in our church family. We provide a safe, caring, and inclusive environment for all.
Fun – We are about children having fun through play and engaging activities so that children love coming to our groups and events. As we believe when children are happy and having fun, this means we are in a place to build upon our other core values.
Friendship – We want our children to build strong friendships with their peers and the church community.
Faith Building – We seek to come alongside families in supporting them in building their child's faith everyday. We do this through being Jesus centred in all we do and focusing on;
Partnering and encouraging parents and carers in their families' everyday lives
Exploring God's word with children and sharing God's truths
Praying for children and encouraging them to chat with God in ways that they feel comfortable doing
Engaging and involving children in times of worship so that they can express their love for God
Allowing children to explore the gifts that God has given them to serve their friends, family, and church
Safeguarding
Keeping children safe is of the upmost importance to us and as result, all our children's activities are covered by our Safeguarding Children Policy which includes safe recruitment and training of team members.
Get in touch
We would love the chance to get to know you better, and for you to ask any questions about our children's ministry here at Christchurch, so please do get in touch with Claire, our Children and Families Ministry Leader.
Children and Family Highlights