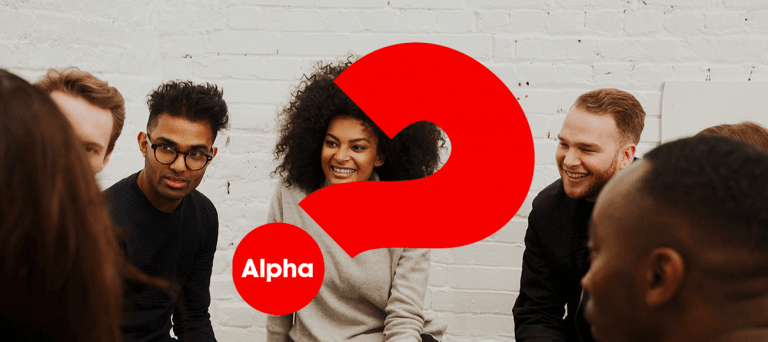 The Alpha Course – Starts 24th September
"Alpha gave me the space to ask the questions I had, and meet some great people"
"It was so good to have somewhere where I could learn more in an informal setting"
"I liked having time to discuss important issues in a relaxed way"
Alpha is a great way of exploring the Christian faith, whatever your starting point. Alpha takes place across ten sessions with a day away in the middle. Each session includes food, a short talk and a discussion at the end where you can share your thoughts. If at any point you decide Alpha isn't for you, that's not a problem. There's no pressure, no follow up and no charge.
MORNING ALPHA
Wednesdays 26 Sept – 5 Dec 2018
Wednesday mornings, 9.30– 11.30 am
Christchurch Peartree, Tewin Road, Welwyn Garden City, AL7 1LG
Drinks and snacks, video, chat.
Day away on Sat 10th November 2018
EVENING ALPHA
24 Sept – 5 Dec 2018
Monday evenings, 7.30 – 9.30 pm
Christchurch Parkway, 110 Parkway, Welwyn Garden City, AL8 6HN
Meal, video, chat.
Email alpha@christchurchwgc.org.uk to find out more or sign up. Or you can ring us in the church office – 01707 335161