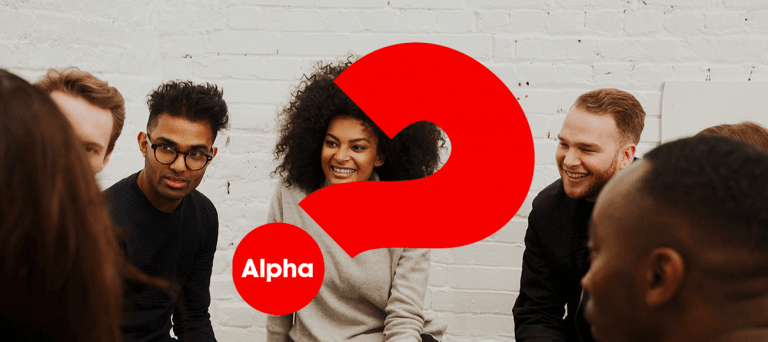 The Alpha Course – Starts Monday 23rd September, 2019
"Alpha gave me the space to ask the questions I had, and meet some great people"
"It was so good to have somewhere where I could learn more in an informal setting"
"I liked having time to discuss important issues in a relaxed way"
Alpha is a great way of exploring the Christian faith, whatever your starting point. Alpha takes place across ten sessions with a day away in the middle. Each session includes food, a short talk and a discussion at the end where you can share your thoughts. If at any point you decide Alpha isn't for you, that's not a problem. There's no pressure, no follow up and no charge.
Monday 23 Sept – 2nd Dec 2019
Monday evenings, 7.30 – 9.30 pm
Christchurch Parkway, 110 Parkway, Welwyn Garden City, AL8 6HN
Meal, video, chat. 
WEDNESDAY MORNING ALPHA
Wednesdays 25 Sept – Wednesday 4 Dec 2019
Wednesday mornings, 9.30– 11.30 am
Christchurch Peartree, Tewin Road, Welwyn Garden City, AL7 1LG
Drinks and snacks, video, chat. 
Day away on Sat 9th November 2018
Email alpha@christchurchwgc.org.uk to find out more or sign up. Or you can ring us in the church office – 01707 335161