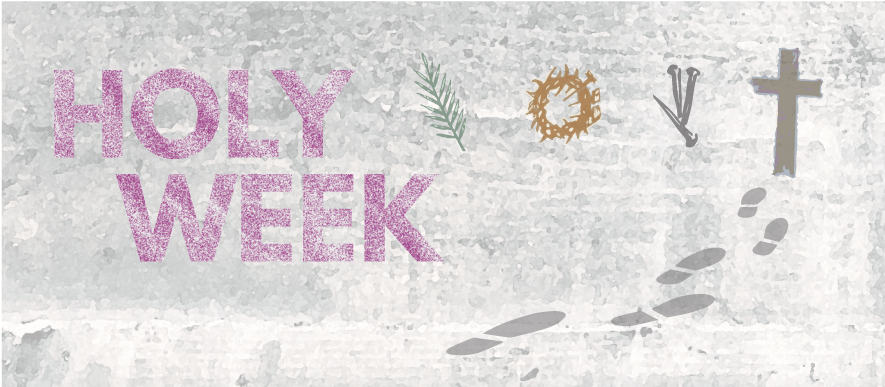 Easter services at a glance
We hope you will be able to join us this Holy Week leading up to Easter Day as we reflect on Jesus' journey to the cross and celebrate his resurrection. Check out the different opportunities below and click on the relevant button.
Join us 'in person' for worship at Peartree on Easter Day or join us online with the live stream. Suitable for all ages, we have a baptism and will share communion together.
If you are attending in person, please book a place. If for any reason you are then unable to attend, please cancel your booking via the links in your confirmation email so that the place can be re-allocated.
Remember, if you're coming to the building please follow our Covid guidance. Please observe social distancing rules, wear face coverings inside, and follow the directions of the host team. It's important that you stay at home if you have been advised to, if you don't feel well, have any symptoms of Covid-19 or have been asked to self-isolate.
---
Holy Week to Easter walk
Anytime from Monday 29th March until 6th April we invite you to take part in a Holy Week to Easter walk – whatever your age. Other Christians from churches in WGC will also be walking this route and using the QR codes at different points during the week! A short video explaining the trail is available on the Churches in WGC website
For those who would prefer to do without a phone, click the button for a PDF of the map.
---
Maundy Thursday – 1st April – Zoom service at 8pm
Join with others online to reflect on the night Jesus was betrayed and the opportunity to share in communion and prayer.
Please use the Zoom details sent by email to Christchurch regulars.
---
Good Friday – 2nd April – live streamed service at 10am
Worship will be led by some of our young people.
---
Easter Day – 4th April at 10am – including baptism and communion
Suitable for all ages