Youth follow-up activities (28/06)
28th June 2020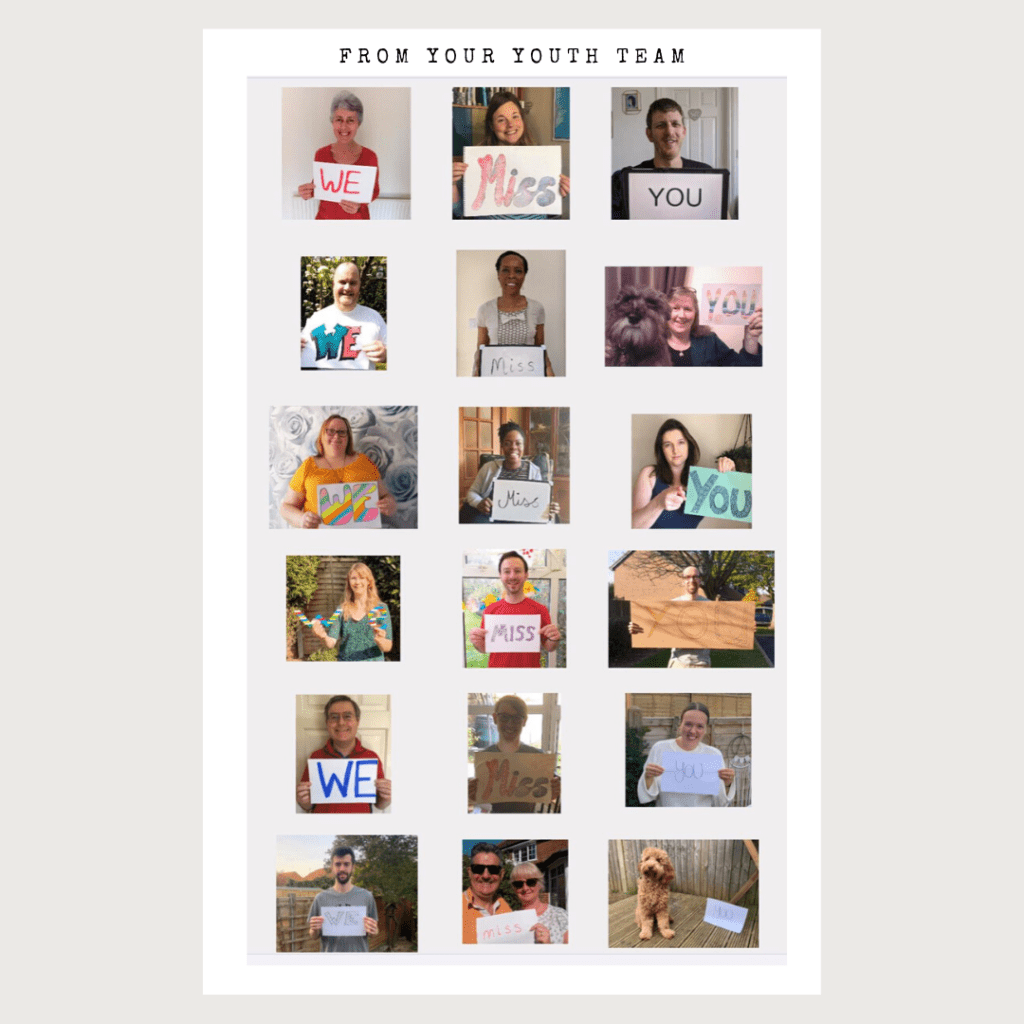 Hello Everyone!
Hello you wonderful young people and welcome to Youth @ Home
For the next few weeks we will be following along with the adults and the wider church. The idea being that you can take part in church at home with your families and keep chatting through the subjects.
Throw back Sunday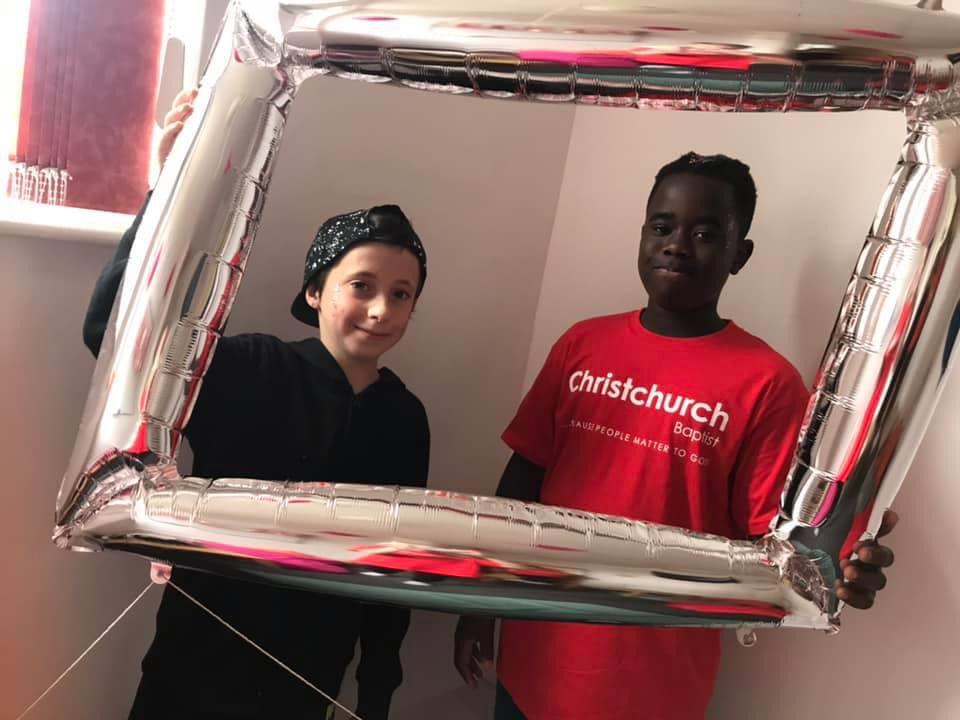 Leo and Sammy looking fab at our Community Day 2019!
Riddle of the week
Each week we will be having a riddle/question of the week. If you can text me the right answer (no cheating – God knows!) by the end of Sunday, you will be entered in our riddle/question of the week draw where you can win loads of prizes. The winner will be revealed in next week's online session.
THIS WEEKS RIDDLE: As time goes on and you start to use me I get shorter not taller, what am I?
LAST WEEK'S ANSWER: A Carrot
LAST WEEK'S WINNER: Claire M
Listen
Grab a cuppa, a coffee or a squash. Join your parents and listen to this week's video.
Questions
Here are some questions we encourage you to chat through with your families in response to today's video
Years 6-9
Who is Jesus to you? How would you describe him to somebody who had never heard of him before?
What does it mean to 'take up your cross daily'?
Do you think you're ready to take up your cross? What might that look like for you?
Years 9-13
Who do you say Jesus is? Who is he to you?
What would denying yourself look like in your life at the moment? What would have to change?
Do you take up your cross daily and follow Jesus? What does that mean to you?
Beckah is available between 11am and 12pm today to chat through some of your answers on Whatsapp or text.
Things to do
In light of school closures, each week I will put together a list of ideas of things you can be doing (after your school work!) to keep busy! Please send in your suggestions so we can share them around and any photos of the activities you've been up to this week!
100 Things to do in lock down
Check out this video of Beckah's 100 things to do in lock down
YouTube
Beckah's faith Q+A
Instagram
Movie recommendation
What an absolute classic!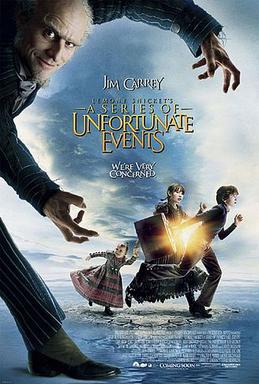 Music
Here is Daniel's latest music playlist
Self-care Sunday
Chat to someone from another generation
It's so easy for me to go by in life hanging out with friends my own age. And although I'd like to think I've chosen those friends wisely and they have lots of advice, wisdom and fun to feed into my life. Sometimes there's a lot to learn from those who went before us (or were born after). Like my Grandma who is almost 90 and finally returned home from 3 months in hospital! (PS – she's on my mum's phone…she doesn't have FaceTime!)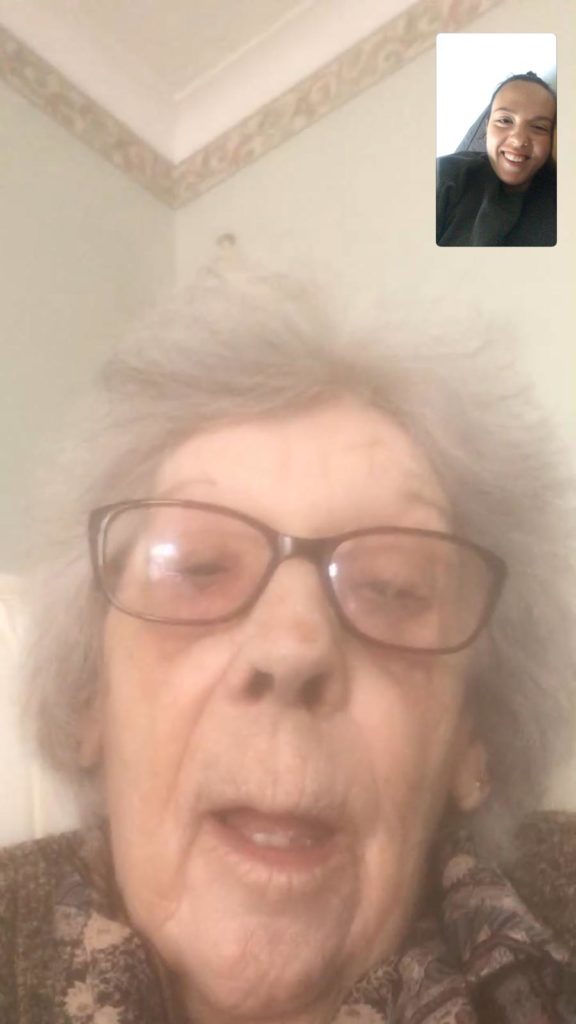 We'd love to hear about what exercise you've been up to in lock-down!
Pray
Pause
Listen
Notice what is around you. The Lord may be speaking to you through what you notice as you focus on Him.
What is God saying to you about following him?
Where is he leading you in your life?