Youth follow-up activities (16/10)
18th October 2020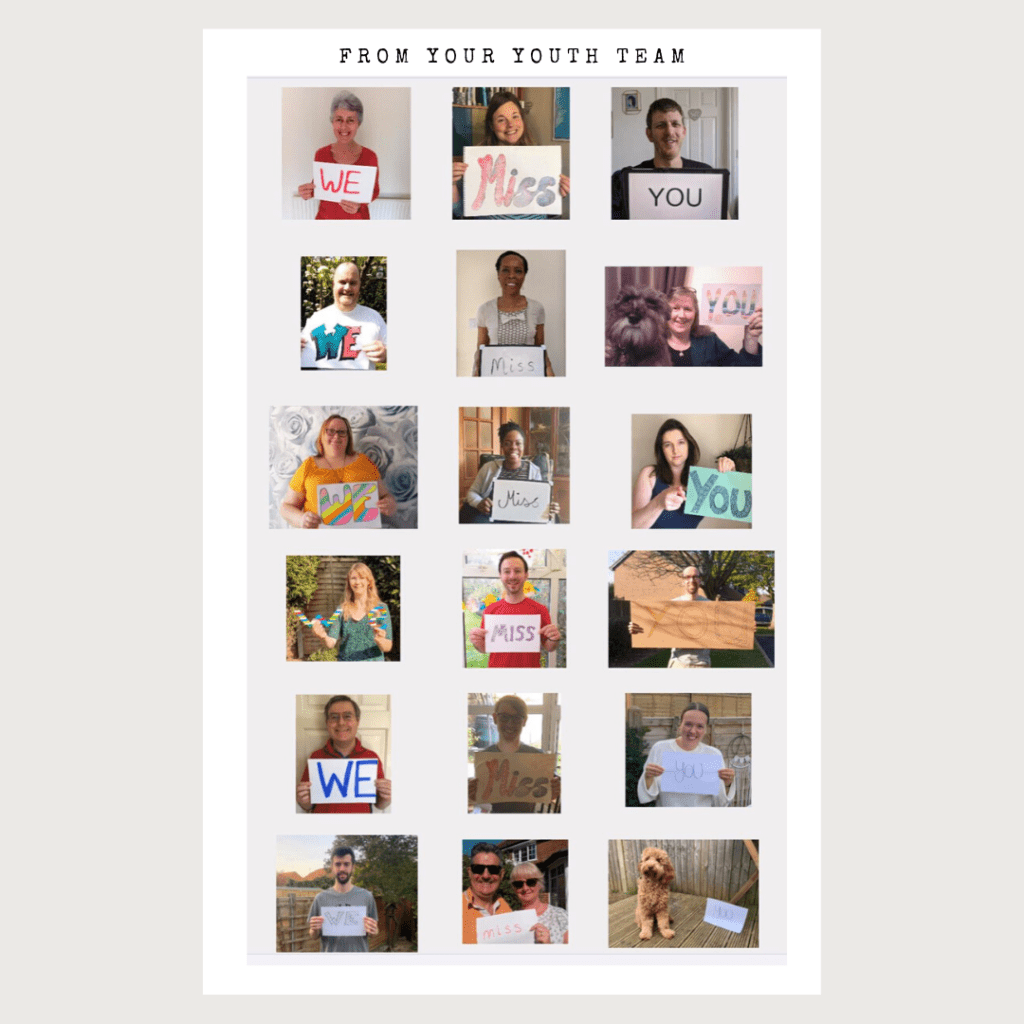 Hello Everyone!
Hello you wonderful young people and welcome to Youth @ Home
For the next few weeks we will be following along with the adults and the wider church. The idea being that you can take part in church at home with your families and keep chatting through the subjects.
Throw back Sunday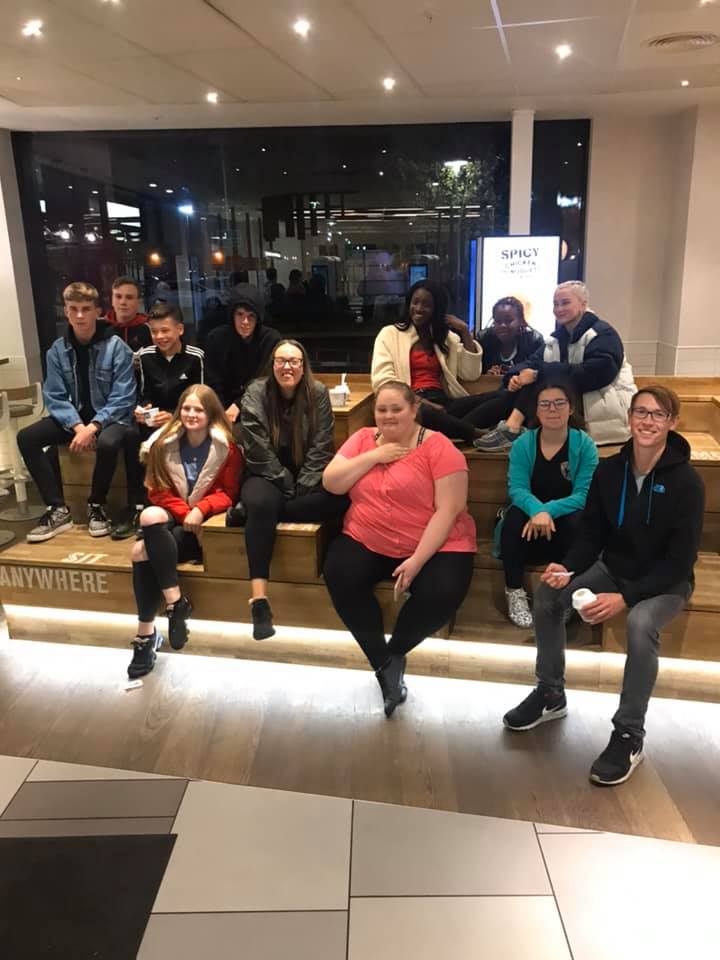 Did someone say McFlurry?!
Riddle/challenge of the week
Each week we will be having a riddle/question of the week. If you can text me the right answer (no cheating – God knows!) by the end of Sunday, you will be entered in our riddle/question of the week draw where you can win loads of prizes. The winner will be revealed in next week's online session.
THIS WEEKS RIDDLE/CHALLENGE: True or false, a third of your bones are found in your feet?
LAST WEEK'S ANSWER: 150
LAST WEEK'S WINNER: Jonathan!
Listen
Grab a cuppa, a coffee or a squash. Join your parents and listen to this week's video.
Questions
Here are some questions we encourage you to chat through with your families in response to today's Live service stream
Years 7-9
What is one thing that Simon said that stood out to you? Why?
What is something you are excited to let go of from the past and something you are upset to let go of?
When times change and you find it hard do you find it easier to complain or to trust God? What might effect that?
Years 10-13
What will you let go of, and what will you hold on to in this changing time? How have you grown after the past 6 months?
Do you complain too much?
What holds you back from trusting God in the desert land?
Beckah is available between 11am and 12pm today to chat through some of your answers on Whatsapp. .
Things to do
Here are a few extra bits you can engage with this week….enjoy!
YouTube
Dan's worship playlist number 3!
Instagram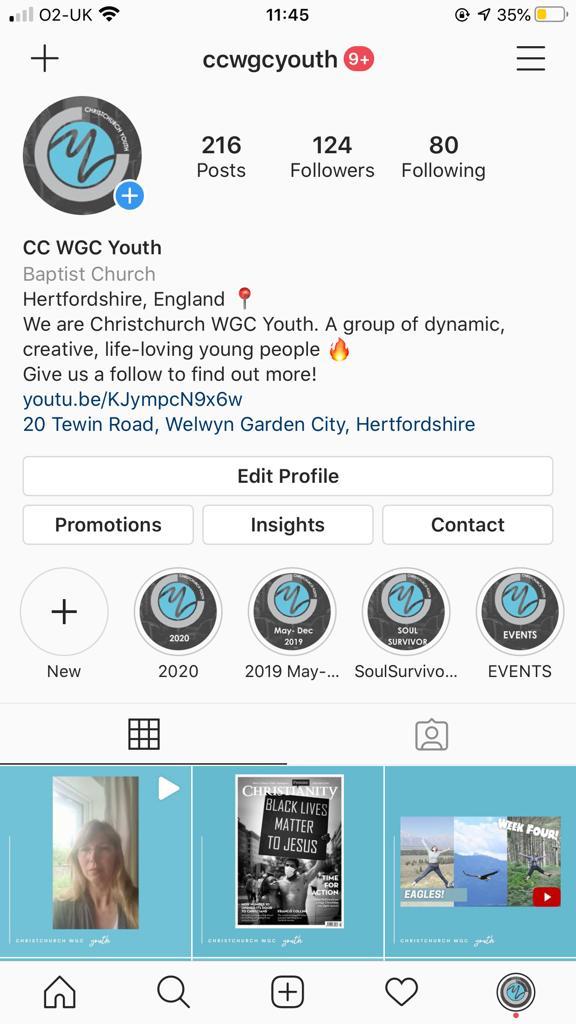 Each week we will share one of our favourite worship songs – if you've found a banger and want to share it then please drop me a message!
Pray
Pause
Listen
Notice what is around you. God may be speaking to you through what you notice as you focus on Him.
What is God saying to you about following him?
Where is he leading you in your life?