Sunday group newsletter
Sunday group registration form
Resources provided by Stewardship –
Advent family resources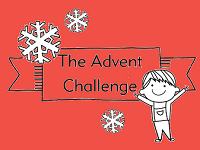 Simple daily acts of generosity for families
The Advent Challenge is all about giving generously to others, and having fun while doing it!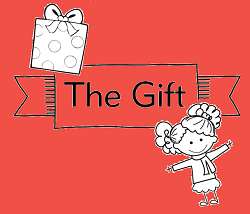 Family Bible time and activities for families
This resource is for families to use together over the whole month of December – so there are some activities to do after Christmas Day as well! There are 5 short 'thinking time' sessions with lots of easy and quick activities.